Spotlight Effect
Using spotlight tool of Presentation Assistant can attract the audience to focus on the current key area.

To launch the Spotlight Tool, click Spotlight

on the main pane.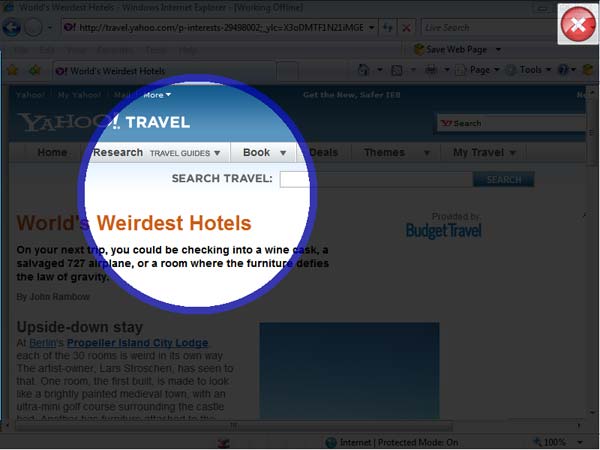 Tips
Exit Spotlight with Escape or double-click.
To pan throughout the Spotlight, grab the blue circle of Spotlight and drag in any direction.
Right-click to select the transparency level of the background.
You can also push the hotkey to launch or close Spotlight Tool. The default hotkey is ALT + S.

Related Articles