Presentationn Arrow Point
Presentation Assistant provides an Arrow Point tool which allows you to point something on screen.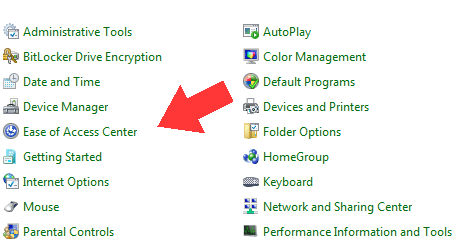 Tips
Select the Arrow Point button to show the Arrow Point tool. Deselect to hide.
Click and drag on the Arrow Point to move in any direction. Use the mouse wheel to select different color and the Ctrl Key and mouse wheel to zoom in/out.
Right-click to select the transparency level of the background.

Related Articles